Fast Fixes for Joinery Mistakes
5 pros share their favorite saves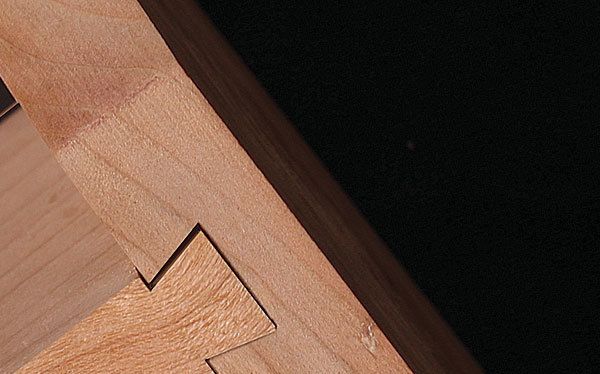 Synopsis: Straight from the pros, five quick and easy fixes for joinery mistakes. If you find yourself midway through a piece of furniture and find yourself with a gappy dovetail, a miscut tenon, or miters that don't meet perfectly, you don't necessarily have to start over. Take these tips from five seasoned furniture makers: Save your joinery and preserve your peace of mind.
In the article "How to Fix Flaws and Mistakes" (FWW #228), we asked the magazine's most frequent contributors for their favorite methods for concealing flaws in the wood, whether self-inflicted mistakes or courtesy of Mother Nature. Their clever tricks for getting out of a problem without having to go back and start over struck a chord with our readers.
That article focused on cosmetic fixes for surface flaws, but we saved a whole other family of invaluable remedies, for mistakes made while cutting joinery. While…
Start your 14-day FREE trial to continue reading this story.