Tips and Techniques for Using a Card Scraper
Bob Van Dyke shares smart techniques for using this versatile smoothing tool in combination with fine sandpaper.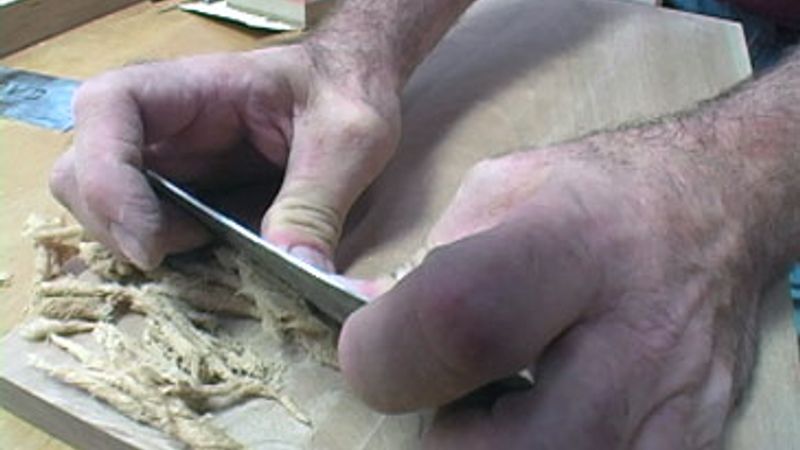 Matthew Berger and Michael Dobsevage
The director of the Connecticut Valley School of Woodworking shows how to use a card scraper in combination with fine sandpaper, giving the wood with a beautiful surface quickly and efficiently. You may never reach for a random-orbit sander again.
Learn his scraper sharpening techniques in a step-by-step companion video.