Smart Shop in a One-Car Garage
Matthew Teague presents some space-saving solutions for a small work area.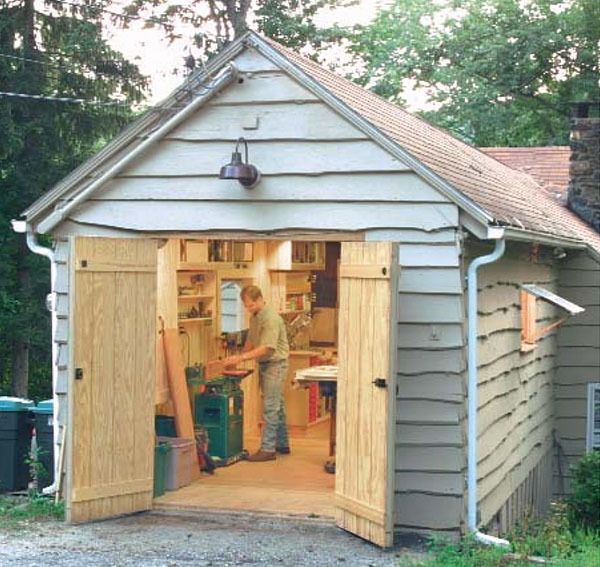 Fine Woodworking editor Matthew Teague has endured more than his fair share of unworkable shop spaces, so when he could call a one-car garage his own, it was heaven. Here's how he turned a 160-sq.-ft. garage into a smoothly running shop. Through clever use of mobile bases and sensible organization, all major machines are stored and fully functional in this small space. This article will help you create a workable shop in limited space.

View PDF