How to Carve and Turn a Cabriole Leg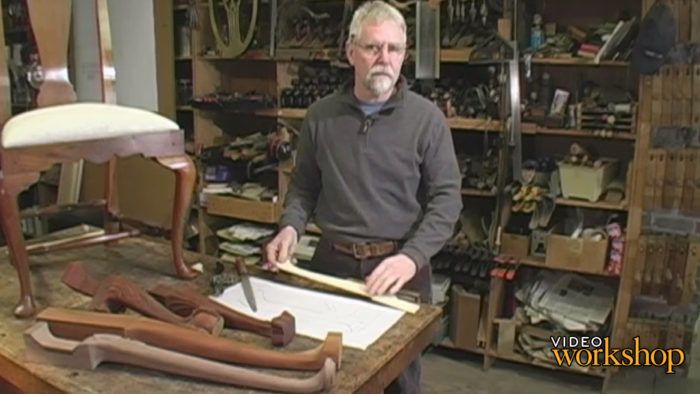 In this video workshop, Woodworker Philip C. Lowe shows you how to produce three quintessential period details.
Philip C. Lowe got his first taste of woodworking while serving in the Navy, and he's been a professional since 1968. Lowe owns and operates the Furniture Institute of Massachusetts.
Produced by: Gina Eide; Video by: John Ross; Editing by: Michael Dobsevage
To learn more about the author, watch our video Q&A with Lowe from his workshop.
Download the project plan.