Making the Chippendale Chair
Breaking down this complex chair into small steps makes this build easier.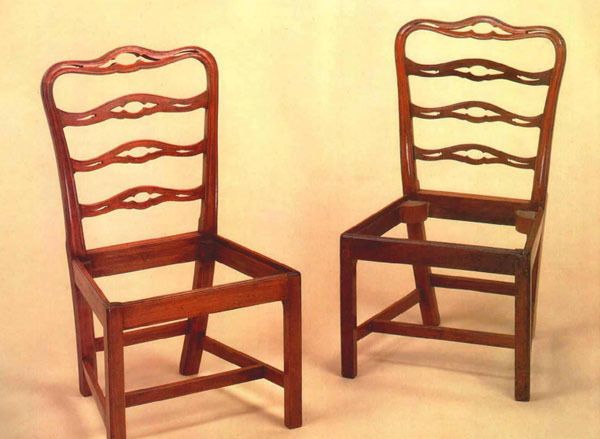 Synopsis: Eugene E. Landon says all the variations of Chippendale chairs hang on a common framework. Landon explains in this article how to build a chair, tackling challenges like angled mortises and tenons, curves, and fitting shoulder joints. You'll need some handtools, and the back-post templates shown in the article. Determine the angles you're dealing with and then start with the back posts, he advises. He explains how to shape the tenons with a chisel and lay out the mortises. He details the elements involved in measuring and scribing the angles in the back seat rail and crest rail. After instructions on assembly, he advises that you build these chairs in batches. Extensive drawings and photos illustrate the article.
Chippendale chairs come in a profusion of designs: ladderbacks, Gothic backs, pretzel backs, some with ball-andclaw feet, some with intricate carving and detailing. The list could go on and…
Start your 14-day FREE trial to continue reading this story.