Tool review: Link Bluetooth headset from ISOtunes
Ben Strano tests out ISOtunes' over the ear hearing protection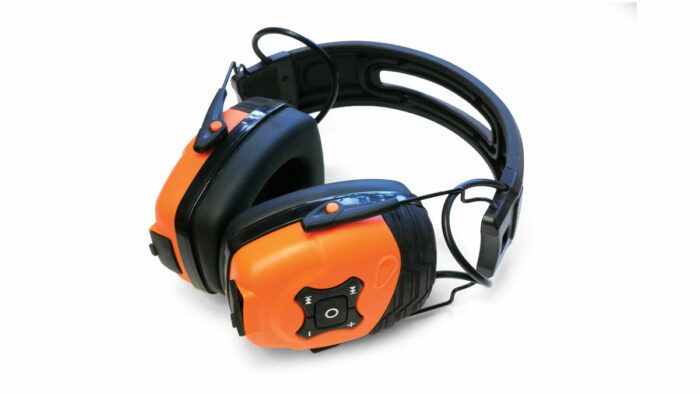 When using machines, I used to wear music-free over-ear hearing protection. That meant interrupting the music or podcast I was listening to, and if I had just a little work to do this slight nuisance could cause me to forgo hearing protection. With Link from ISOtunes, I no longer have to choose.
The headset's Bluetooth quickly connected to my phone, and the audio quality is good. I'm a fan of the Link's five-button controls, which make it easy to control the audio. This is better than models with a few buttons that do everything, and far better than those that require the phone to control the audio.
The comfort level is on a par with any good-quality earmuff, and the Link fits my enormous head nicely. As expected, they are tight. This makes them tiresome to wear after a while, but the upside is they stay in place when I'm moving around. In fact, this winter they become my go-to for more active use, like clearing snow from my driveway.
Another plus is that the Link's rechargeable battery can be swapped out with three AAAs in a pinch. This almost negates my only complaint, which is the lack of a separate 3.5mm input for when the battery is dead.
The Link supports phone calls, too. The friend I chatted with said the call quality was great on their end. On my end, it felt like I was talking in a void, but that just speaks to the Link's noise isolation.
Photo: Ben Strano
—Ben Strano is Fine Woodworking's digital brand manager.
From Fine Woodworking #290
---