David Berman: Masterful Paper Reproduction
The paper Nancy Hiller used in her wall cabinet is a period reproduction of a wallpaper created by C.F.A. Voysey. We go inside David Berman's studio to watch what goes into a faithful reproduction of this classic wallpaper.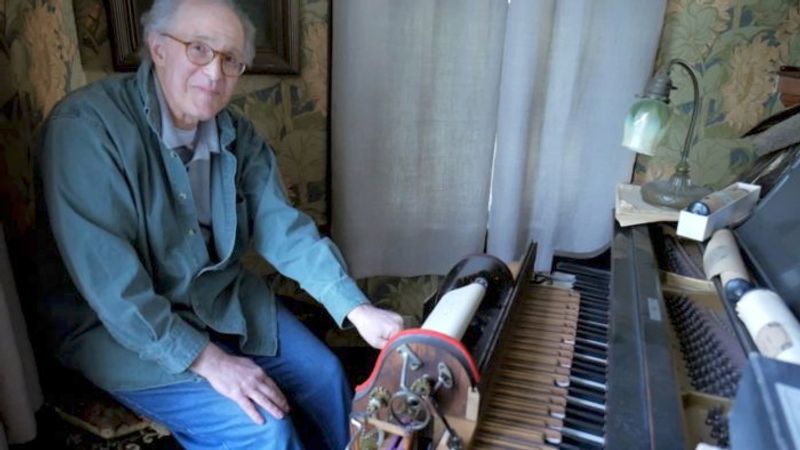 In Fine Woodworking #270, Nancy Hiller showed us how to make a wall cabinet inspired by the work of Scottish Architect Bruce Talbert (1838-1881). On the upper back wall of the cabinet she featured a paper that was inspired by the work of an English architect, C.F.A. Voysey (1857-1941). David Berman, of Trustworth Studios, is the mastermind behind the replica. He has made a career out of meticulously redrawing and recreating both wallpaper and fabric from Voysey and other British architects.
"I consider David to be a mad genius of design," said Hiller, whose most recent book, "English Arts & Crafts Furniture: Projects & Techniques for the Modern Maker," features  a section on Berman. "His technical intelligence enables him to figure out how to produce things in diverse media (wallpaper, metalwork, furniture). He interprets nuances of pattern and color with an artist's soul. He's astonishingly generous. And he is constantly having fun."
More on FineWoodworking.com: