Quintessential Arts and Crafts
An illustrated guide to the elements that define this style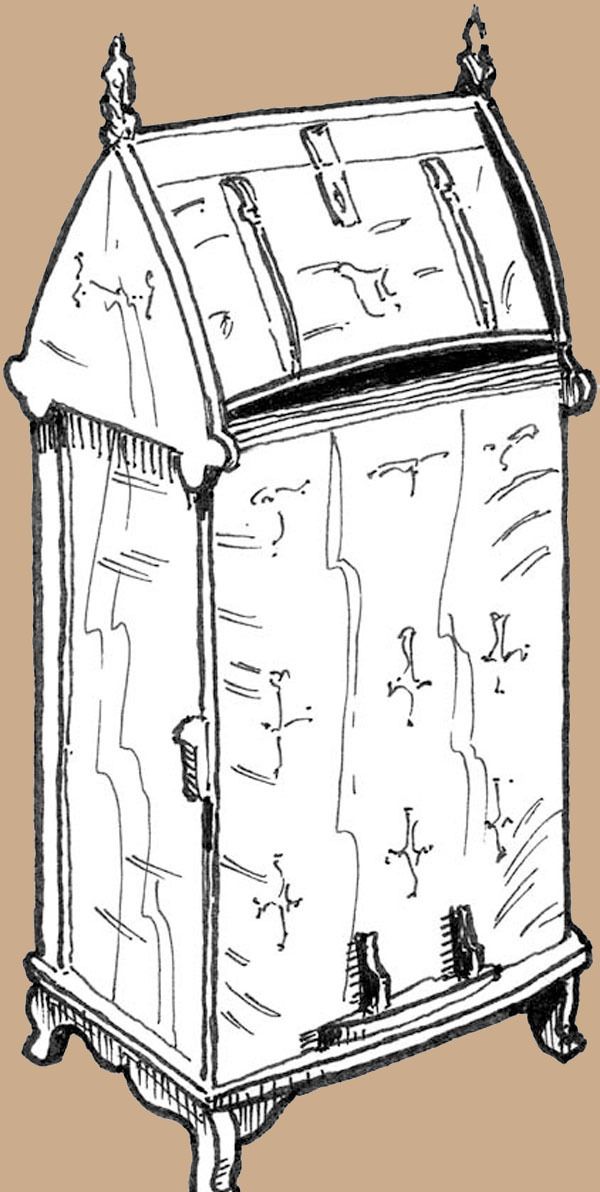 Synopsis: Graham Blackburn gives a detailed and richly illustrated introduction to the elements and materials of the Arts and Crafts style. Biographical summaries of each influential maker of Arts-and-Crafts-style furniture accompany his charming, hand-drawn illustrations of furniture pieces by renowned furniture makers, artists, and architects. You won't need further research to have a sound understanding of the era and style.
From Fine Woodworking #162
The Arts and Crafts style has been popular for a hundred years; there are examples in every antique and secondhand furniture store; reproductions abound; and it's a perennial favorite with woodworkers. But what exactly defines Arts and Crafts?
Ask anyone familiar with the style—also known as Mission, Craftsman, Crafts, Cloister or even Quaint—how they identify it, and you'll get answers that typically contain words such as "foursquare," "straightforward construction," "exposed joinery" and "quartersawn oak." Such elements make the Arts and Crafts style inviting to many…
Start your 14-day FREE trial to continue reading this story.