7 Questions with Vic Tesolin
Simple really, we ask Vic questions, and he answers them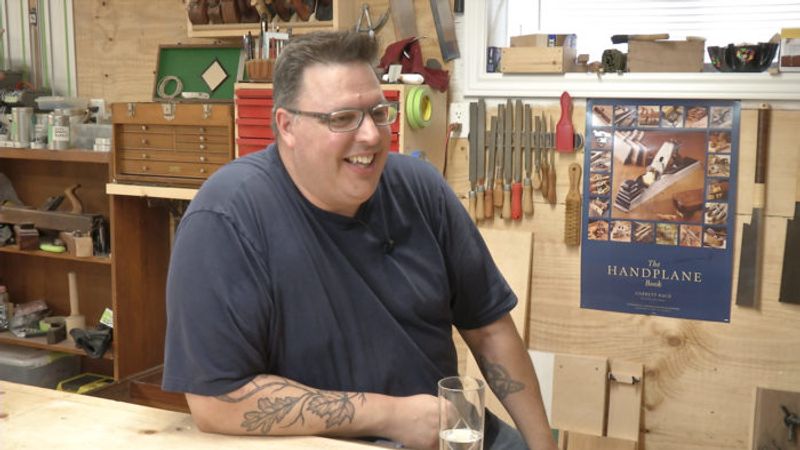 Vic Tesolin is a graduate of the furniture design and making course at Rosewood Studio in Ontario. After graduating, he ran his own studio furniture business while working at Rosewood as a part-time instructor and craftsman in residence. His current shop is a small space where he uses mostly hand tools. By day, Tesolin is the Woodworking Technical Advisor at Lee Valley & Veritas Tools and by night he teaches privately and for Lee Valley's seminar program. He maintains a blog at minimalistwoodworker.com.
1) Who is your favorite woodworker?
2) What is your favorite piece of furniture?
Sam Maloof's rocking chair
3) What is the favorite piece of furniture that you've made?
4) What do you love most about furniture making?
5) How much furniture in your house did you make?
6) What is the most common mistake you see beginners make?
7) If you had to choose between making furniture and designing furniture, which would it be?
More on FineWoodworking.com: