7 Questions with Clark Kellogg
Step inside Clark Kellogg's brain as we hit him with 7 top secret questions. You're going to enjoy this journey.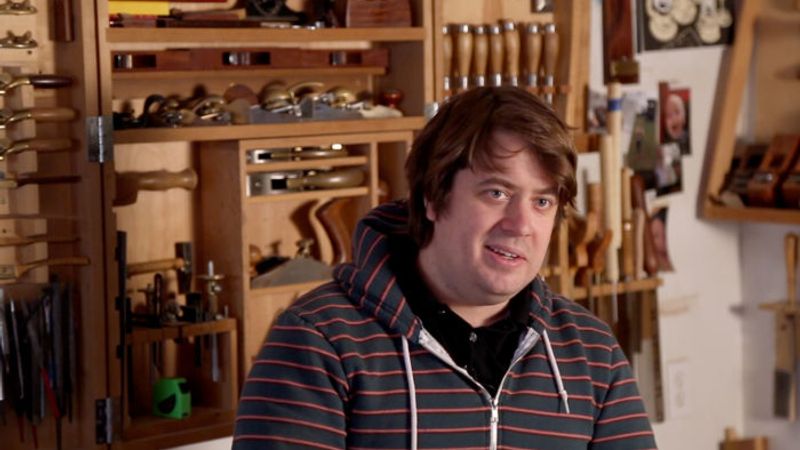 Clark Kellogg has been building things with wood since age 10, including a scale-model guillotine for a report on "A Tale of Two Cities" in high school. After college, he quit his "dead-end job" at an engineering firm to spend a year at Maine's Center for Furniture Craftsmanship, with the hope of pursuing furniture making full-time. For the last 14 years, he's been doing just that. He takes a wide range of woodworking jobs, from furniture to architectural work. At the moment he's completing a pair of rolling assembly benches.