The Language of Turning
Demystifying one of woodworking's oldest traditions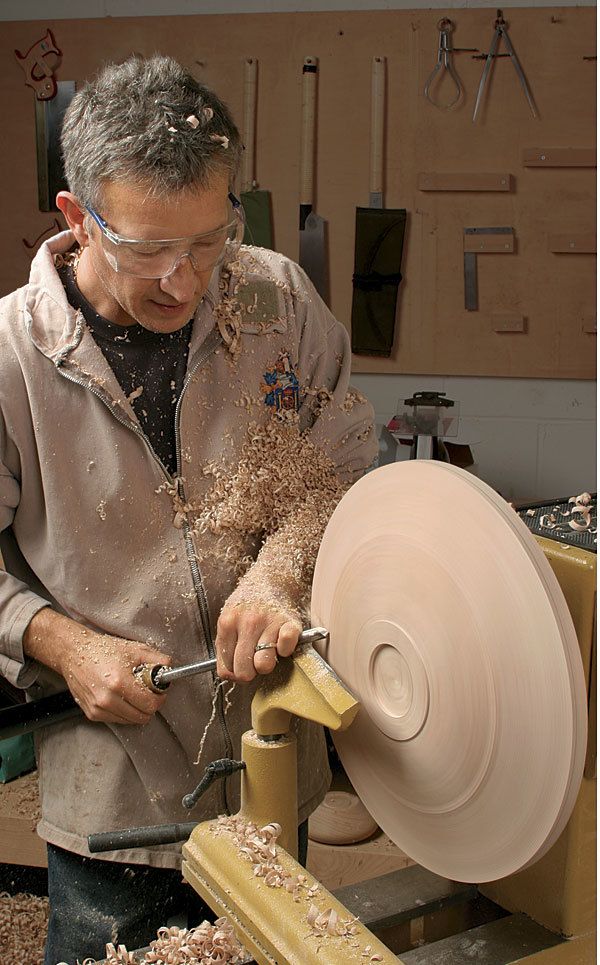 Synopsis: If you've never tried wood turning, we can recommend it as a fun and rewarding pursuit. But before you begin you will need to learn the difference between a live center and a headstock, a banjo and a spindle. In other words, get familiar with the language of turning before you switch on the lathe.
Wood turning is one of the fastest-growing segments in the realm of woodworking-related hobbies, but to get started, you must understand all the unique equipment, tools, and terminology turners use. That can be daunting. Here I'll walk you through the essentials, starting with the lathe.
Understanding the lathe The wood lathe is a fairly simple machine with only a few moving parts. Different-size machines are available, from mini and midi benchtop models to monstrous floor-standing beasts. A lathe's physical dimensions correspond directly to its swing and distance between centers, which describe the…
Start your 14-day FREE trial to continue reading this story.