How to Carve Butterflies
A well-turned shape must precede the carving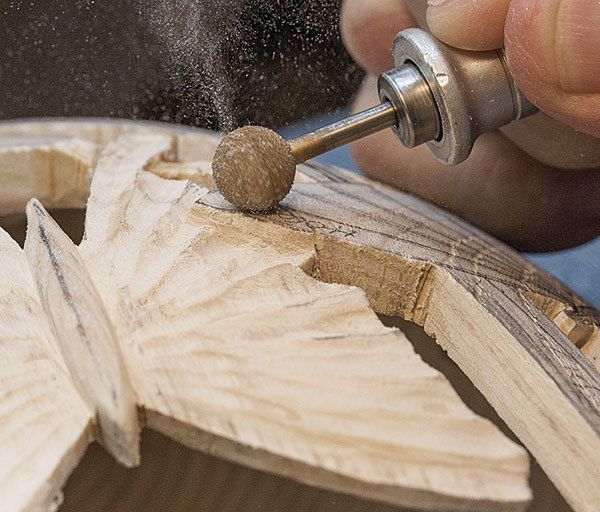 Synopsis: Before he can begin the fine carvings that characterize his vessels, Ron Layport starts with a well-turned form. If the lines are not pure and the curves are not fair, no amount of carving will conceal that fact. See how he does it.
For the full article, download the PDF below:
Start your 14-day FREE trial to continue reading this story.