Drill Press Tips and Tricks
Do more with this tool by improving your basic setup and adding a few simple accessories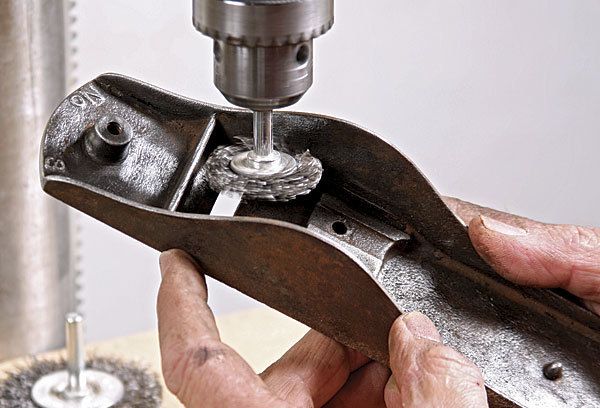 Synopsis: Get the most out of your drill press with expert advice from Michael Fortune. From proper setup to inventive jigs, this longtime professional furniture maker knows how to turn this boring tool into a shop staple. Find tips on making an auxiliary table, supporting large workpieces, bringing the work closer to your eyes for greater accuracy, using stop blocks, holding work securely for drilling end grain and small workpieces, cutting circles, and more. You'll also learn the value of using your drill press as a sander.
Set up properly, any drill press can create clean, accurate holes, small and large, in workpieces of all shapes and sizes. armed with a few accessories, though, it can do much more. Over my 40 years of woodworking, I've developed a series of tips and jigs that will make the drill press one of your favorite shop companions. They will work with…
Start your 14-day FREE trial to continue reading this story.