DMT wants to hear your story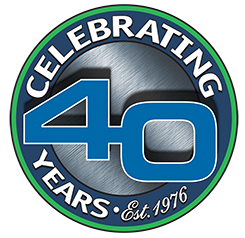 2016 marks the 40th year since DMT made and sold its first diamond sharpener. As part of the anniversary celebration, they want to hear your sharpening stories.
DMT is proud to say that they are the "leader in diamond sharpening" but only because you – their customers – have been telling them that for years, and they want to hear more. They are looking for stories, videos, and/or photos telling them why you are a fan of DMT. Share your favorite products, how long you been using DMT, why you chose DMT over other sharpeners, or your "aha moment" when you realized there is something special about DMT.
To be a part of the celebration, click here and share your DMT experience.