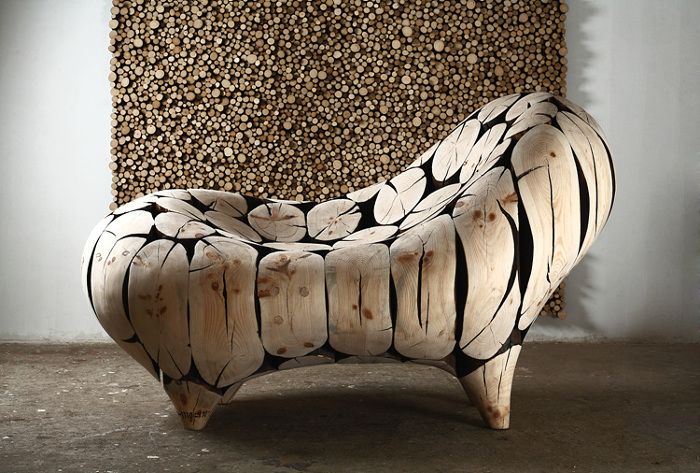 Check out these wild sculptures (and furniture pieces) made by South Korean artist JaeHyo Lee from discarded wood.
A friend recently forwarded info to me about Lee and his sculptures and I thought you, too, would enjoy seeing it. I think the work is beautiful.
And he also works with stone and other materials.
approx 75 in. x 38.5 in. x 47 in.
approx 125 in. x 39 in. x 126
approx 50 in. x 19 in. x 166
approx 39 in. x 15 in. x 39
approx 82 in. x 58 in. x 40in.
approx 79 in. x 79 in. x 79 in.
approx 118 in. x 39 in. x 157.5 in.
approx 18 in. x 18 in. x 62 in.