A Different Take on a Pie Crust Table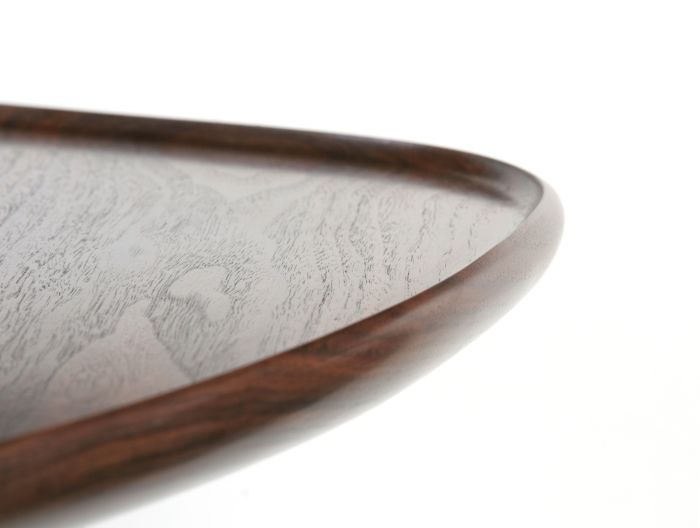 ---
More from John Tetreault
---
Simple Copper and Wood Door Pull
---
I recently built a Walnut side table for a friend. I liked the design we came up with and decided to make a second version to be used as a night stand in our home.
I wanted to try adding a pie crust edge on the top on the second version. I thought it might be helpful to be able to feel where the edge is when sliding a glass of water onto the top in a dark room.
The walnut was great to work with and the process was a lot of fun. These process photos should give readers a good idea of the technique I came up with.