Master the Jointer
Veteran instructor shows how to get better results and stay safe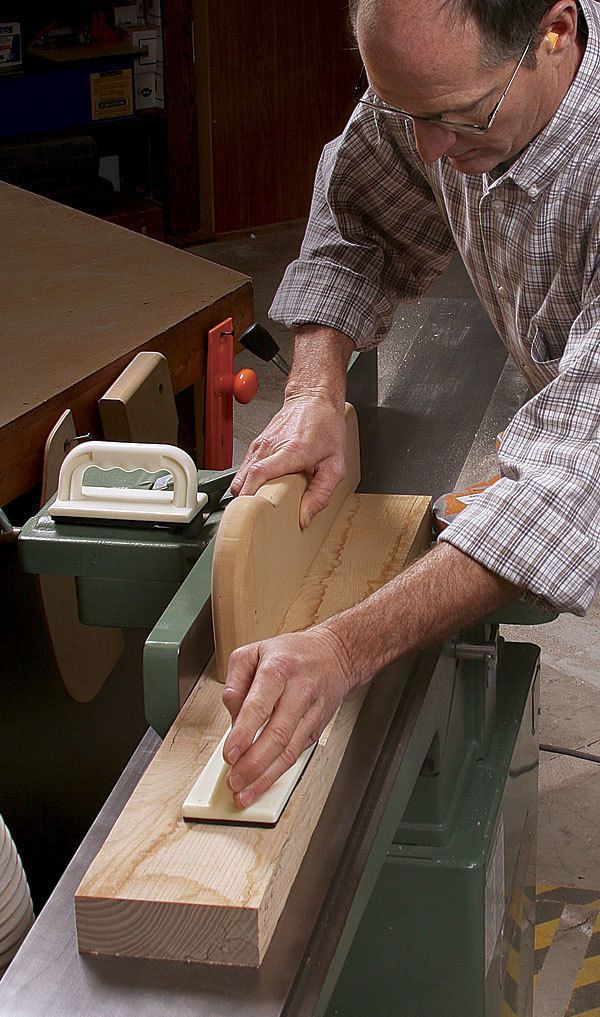 Synopsis: The jointer is one of the least understood tools in the workshop, and one of the most dangerous, according to teacher Marc Adams. It's also a critical machine to master, because properly milled wood is not only a joy to work with, but it is essential to quality woodworking. Here, he gives you everything you need to know about how a jointer works and how to get the most out of it, from setup, to basic technique, to tricks for oversize boards.
Buying roughsawn wood is one of the best ways to save money as a woodworker. It is also the gateway to fine work. Instead of relying on the lumberyard to surface and thickness your material, you control every dimension and ensure that every board you use ends up flat, square, and straight.
Properly milled wood is a joy to work with, making machining, joining, assembly, and…
Start your 14-day FREE trial to continue reading this story.