How to Ease Edges on a Router Table
Sure, you can ease the edges of furniture parts with a block plane or even sandpaper, but a router table can tackle multiple parts a lot faster.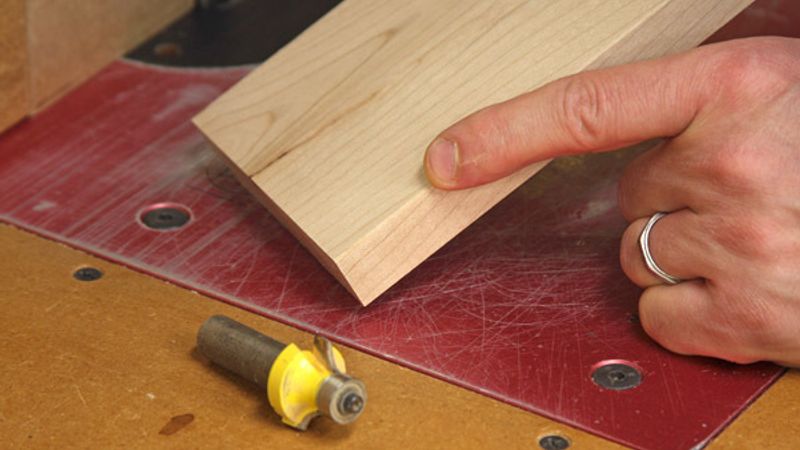 Gregory Paolini
Sharp edges on furniture parts stand out like a sore thumb. They're unpleasant to touch, too hard on the eye, and can even cut you. Although many woodworkers turn to sandpaper or a block plane to ease the edges of their furniture, Gregory Paolini turns to his trusty router table, outfitted with a 1/8-in. bearing-guided roundover bit. The router table makes it easy to soften the edges of part-after-part—a boon on especially big jobs involving a serious amount of parts.
In this short video, Paolini demonstrates his methods for rounding over at the router table. For more information on Paolini and his work, be sure to visit his website.