Shop Talk Live 3: Diminishing Returns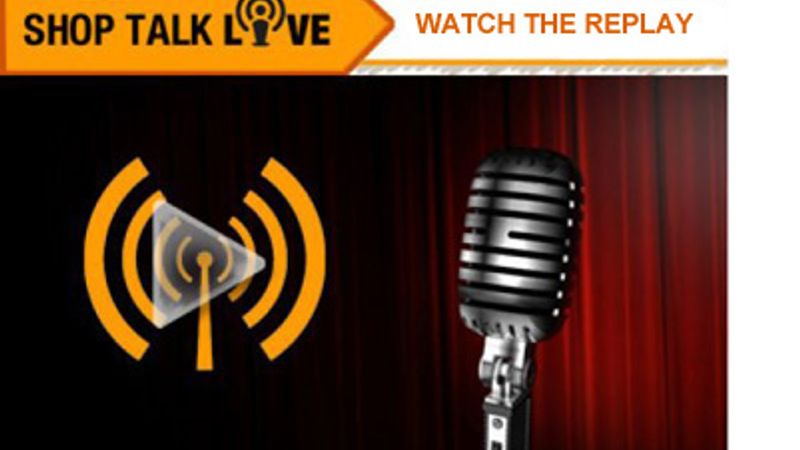 Every two weeks, a team of Fine Woodworking editors gather together to "talk shop," and answer reader questions. You can watch the archived video here or catch Episode 4 as a podcast on iTunes.
Shop Talk Live: Episode 3
Be sure to send your woodworking questions to [email protected], or just click on the image at left. We'll select the questions for each podcast out of the many that arrive in our in-box every week.
This week, Asa Christiana and Dr. Matt Kenney answer questions from readers and Asa Claims that Matt's Ph.D does not make him a real doctor. Plus, we brought managing editor Mark Schofield in to answer your questions on finishing.