Shop Talk Live: Episode 2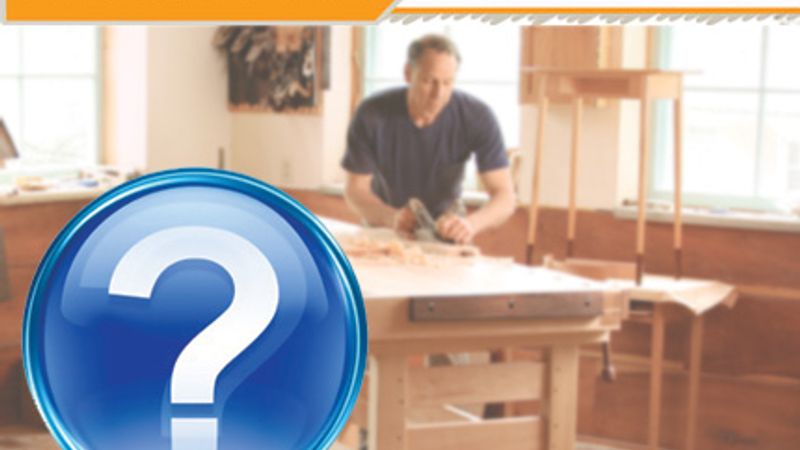 Watch the archived video footage of Shop Talk Live: Episode 2 – March 16, 2012
Or catch it as a podcast on iTunes.
Be sure to send your woodworking questions to [email protected], or just click on the image at left. We'll select the questions for each podcast out of the many that arrive in our in-box every week.
Shop Talk Live: Episode 2
This week, we brought senior editor Jon Binzen in to address some questions on woodworker Jere Osgood's recent profile in the magazine, and to find out how Jon finds the craftsmen and women featured on the magazine's back cover and Pro Portfolio (soon to be renamed Masters of the Craft) audio slideshow series.