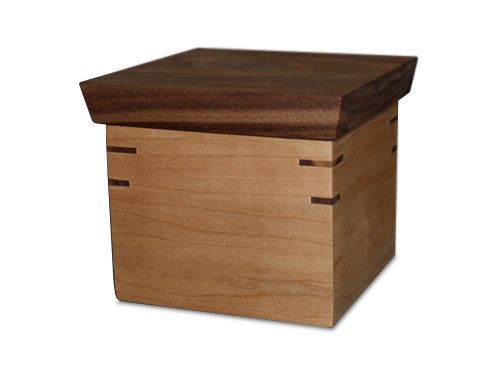 By my reckoning, Fine Woodworking magazine has published upwards of 20,000 pages over the course of its 35-year history. The "Little Magazine that Could" began its life as a simple black-and-white quarterly and has evolved over the years, into a full-color magazine, complimented by a website containing thousands-upon-thousands of pages of content.
With that in mind, it is my distinct pleasure to announce the upcoming launch of a brand-new addition to the Fine Woodworking family. StartWoodworking.com is already in the production stage, and we're hoping to roll it out this Fall. A site geared towards inspiring budding woodworkers, StartWoodworking.com will provide a whole host of benefits including project and plan blogs, a forum where you can take your questions straight to the experts, quality video instruction, a gallery showcase, and much more!
While many of us on the staff of Fine Woodworking will be pitching in to create quality content for aspiring wood rats the world-over, we can't do it alone. We need some quality bloggers to showcase their work and show other's how it's done. Keep in mind, Start Woodworking won't highlight the construction of period mahogany highboys or other uber-advanced projects. Rather, we're after simple projects that can be built with a minimum of tools. Projects should teach viewers the basic skills necessary to move on to fine woodworking (no pun intended). High-quality bread and cheese boards, picture frames, benches, and the like, are a perfect fit, and we need folks who can explain the building process simply and effectively.
Interested in being a contributor?
If you think you've got the chops, have a look at the requirements and send us an email today. We'll be pouring over the submissions in the coming weeks and inviting a few folks to join us at the virtual workbench.
– Email [email protected].
– Include a concise, well-written and photographed project that's "bloggable."
– Keep the beginner skill level in mind
– Readers should be able to build your project and feel a sense of accomplishment.
– Break down the building process into numbered steps.
– Don't forget to photograph your project thoroughly.
And remember, StartWoodworking.com isn't about building mammoth-sized, ostentatious projects, it's about getting down to the nuts and bolts of beginner woodworking. So think it over, photograph an idea and fire it on over to us. We look forward to hearing from you!
Reader, Preston Maxwell's lift lid box is the kind of project that lends itself to someone just getting their feet wet.