New Yankee Workshop Series Ends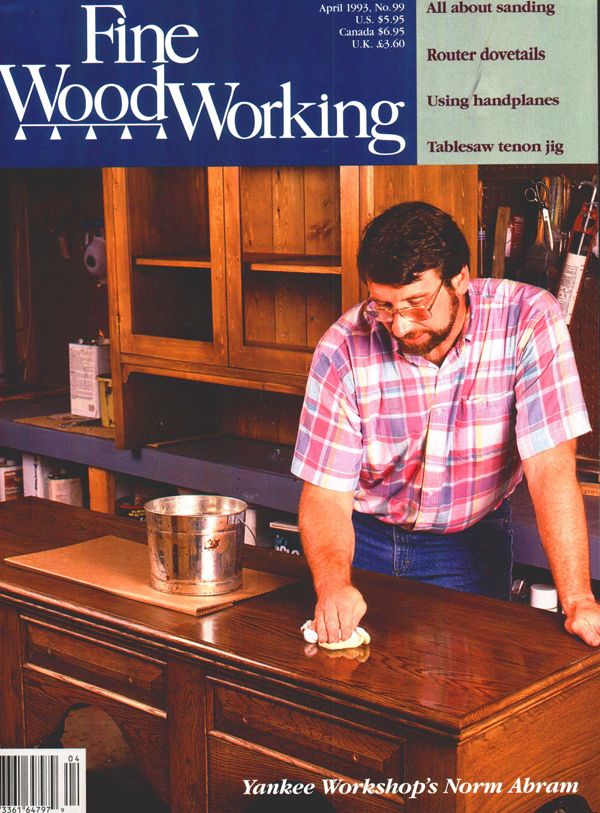 (2009) This just in… Fine Woodworking just received word that the New Yankee Workshop, one of America's most beloved woodworking TV shows, is ending after 21 seasons on PBS according to Patrick Ramirez, a spokesperson for WGBH Boston.
But the man in plaid, Norm Abram, won't be retiring his tool belt yet, he'll still continue working on sister show This Old House, according to a press release.
The Fine Woodworking audience has a long relationship with the television host. Many credit him as the inspiration for getting started in the craft. In Norm Stories, a former editor at Fine Woodworking, recounts how Abram got him into woodworking after an appearance at Good Morning America.
Abram also graced the covers of two issues of Fine Woodworking. FW published a profile on Abram in 1993 (FWW #99) and more recently Abram wrote an article about crafting your dream kitchen in 2008 (FWW #196).
And, New Yankee plan fans can continue to buy projects plans at the New Yankee Web site as well as order DVDs, find Q&As, etc.
(Update: 2019) New woodworking TV shows are on the rise, though, such as our own Tom McLaughlin's Classic Woodworking. You can catch it on PBS, or stream all the episodes on our website here.