About Your Safety: An Introduction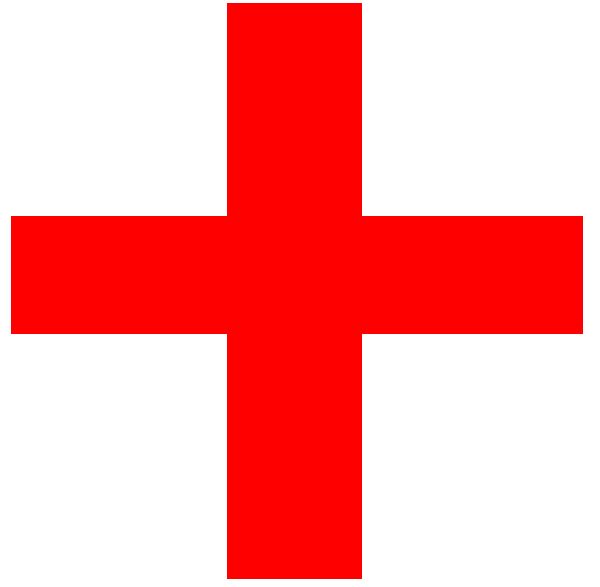 Woodworking is inherently dangerous. To help you avoid learning safety lessons in the woodshop the hard way, the editors of Fine Woodworking have compiled a comprehensive Guide to Safety, which features articles, videos and quizzes that will arm you with the know-how to work safely in the workshop. We put this site together in honor of the second annual Woodworkers Safety Week, but it's information that is pertinent every day of the year.
No matter what your skill level or how many years you've worked in a woodshop, these important safety reminders will help you prevent and respond to accidents in the woodshop.
DID YOU KNOW?
According to data from the Consumer Products Safety Commission there were an estimated 28,300 emergency room treated injuries caused by operator contact with a tablesaw blade in 2001. That same year, another 17,000 tablesaw accidents were reported that didn't result in emergency room visits. Download the CPSC report.
94 percent of the injuries were sustained to the fingers
65 percent were lacerations
20 percent were fractures, avulsions, and crushings
15 percent were amputations
The blog: This ongoing forum features a collection of tool safety manuals and videos for the most common tools in most woodworking shops. Each tool safety manual includes a list of safety guidelines. If you feel like information is missing from these manuals, we encourage you to use the comment feature to add your own tips and cautionary advice. Browse the blog
The quiz: To help you test your safety skills, we created three quizzes to test your general shop safety, tablesaw safety, and planner and jointer safety. These quizzes are based on a safety test I used to administer when I was a woodshop technician at my college woodshop. Take the quiz
The videos: We've also compiled a collection of FineWoodworking.com's best safety videos. These videos detail common safety procedures on woodshop tools and machinery, and help you understand how to buy and make use of common safety gear like eye protection and respirators. Watch the videos
The articles: Finally, as always you can browse the rich archive of safety articles from Fine Woodworking magazine for more in-depth information about techniques, tool use, and safe shop design. I recommend starting with Alan Marco's article Woodworkers' First Aid where you can download a two-page PDF that lists and illustrates all the items you should keep in your woodshop First Aid Kit. Browse all articles
As always we want to hear from you. We'll be posting safety questions regularly in this blog and look forward to following the lively debates that follow. Until next time, be safe and think twice.