How do Burn-in and Wax Sticks Differ?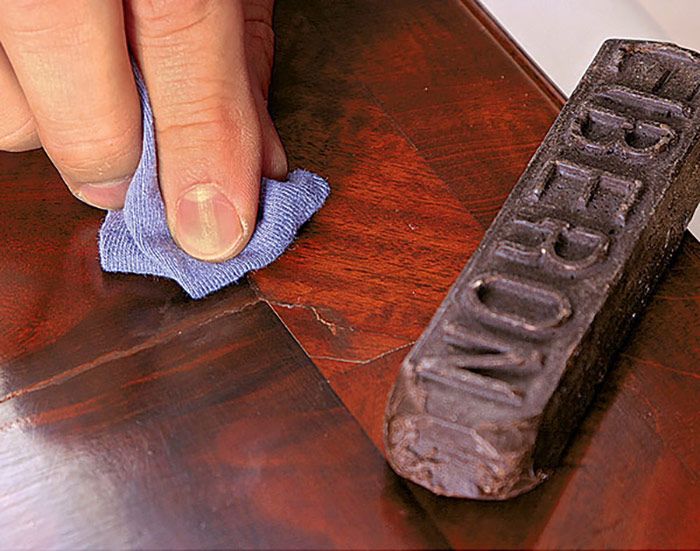 QUESTION:
I've seen both wax sticks and burn-in sticks for sale. What's the difference between them, and what are they used for?
Paul Roberts, Glen Cove, NY
ANSWER:
Both wax sticks and burn-in sticks are used to make small repairs, but there are important differences.
A wax stick, however, should be used to hide minor scratches and pinholes after a piece is finished, because finishes don't adhere well to wax. The wax remains malleable and can be used across joints where wood movement is a concern.Burn-in sticks, made from hard resins, can be used to fill a knothole or a crack before or after a finish is applied. To get a good color match, apply a coat of shellac to the surrounding area first.