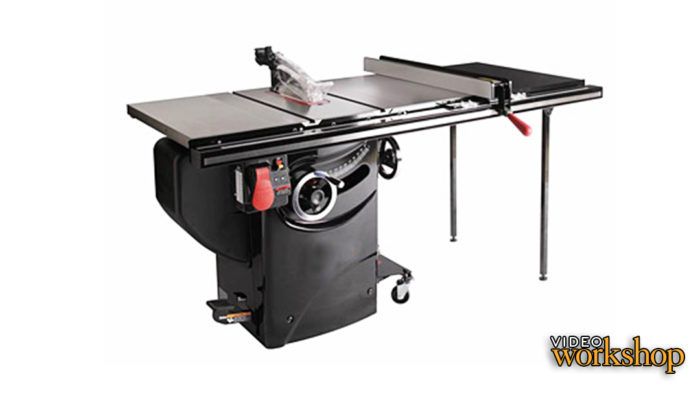 In this video workshop, Marc Adams shows you the surefire tablesaw techniques he has developed over two decades running Marc Adams School of Woodworking. Beginning with basic safety, Adams goes on to cover basic ripping and crosscutting techniques, and even how to build a top-notch crosscut sled. Last, he moves on to cutting a variety of typical woodworking joints at the tablesaw, helping you to tap the tool's full potential.
Produced by:Asa Christiana; Video by: Gary Junken; Editing by: Gary Junken
Purchase this video workshop on DVD.