Tools & Materials
Domino System Makes Joinery Fast and Easy
Festool's Domino joinery system is able to crank out hybrid mortise-and-tenon joinery faster than you can mount your dado stack.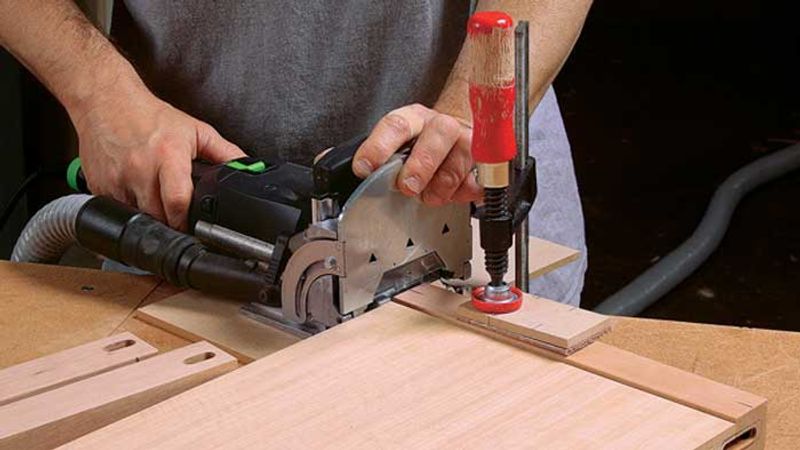 Ed Pirnik and Jeff Roos
By now, most woodworkers have heard about Festool's Domino joinery system. Working as quickly as a biscuit joiner, the domino does something entirely different. It cuts deep mortises for strong tenons and rock-solid joinery.
All of this innovation comes at a cost however. At well over $1,000, the larger Domino XL will hurt your wallet–but if you're a professional cabinetmaker or just a weekend warrior hoping to speed up production and crank out beautiful furniture, faster, it's a viable option. The only other caveat lay in the fact that the Domino–a German product–is manufactured with metric settings and gauges. That shouldn't hold you back however, as there are plenty of workarounds for this metric tool operating in a "standard" world.
In this short video, Fine Woodworking special projects editor Asa Christiana demonstrates how to use the Domino joinery system to create solid mortise-and-tenon joinery.