Benchmarks: The Source of Philip Morley's Fascination with Jigs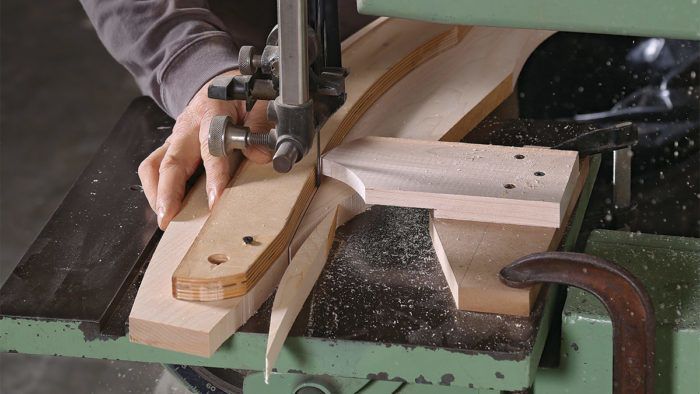 The influence of Fine Woodworking magazine on my journey as a craftsman can't be overstated.  After getting into some trouble as a dyslexic 15-year-old, I made the decision to focus my energy and attention on trade school. I had found a passion in woodworking and was just beginning to foster it. So, I began to train as a jointer. It was while I was in school that I was introduced to Fine Woodworking. I was immediately awestruck by the skills, techniques, and projects. It quickly became the first printed work that I ever intentionally sought out, and I did so whenever possible.
Until then I struggled considerably with reading, but I found with Fine Woodworking that I was able to use the beautiful illustrations, diagrams, and step-by-step layouts to make my way around various projects and techniques. I used these tips to challenge myself to build more difficult projects…
Start your 14-day FREE trial to continue reading this story.