Sharpening Turning Tools
If you want to turn spindles successfully, you need to start with sharp turning tools.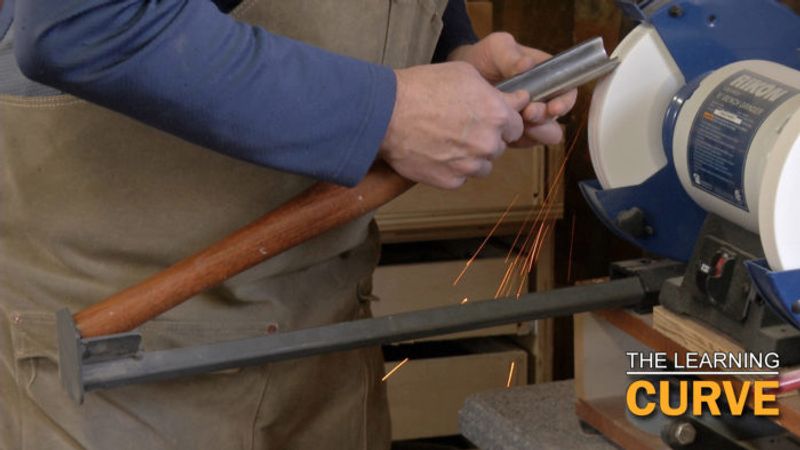 The first step to mastering any woodworking skill is to start with the right tools, and as usual, the best tool to start with is a sharp one. Professional furniture maker and instructor David Douyard starts his sharpening process at the slow-speed grinder, equipped with a Wolverine jig. While not absolutely necessary, the Wolverine jig makes grinding primary bevels quick and easy—and more importantly, repeatable. From there, David uses diamond paddles or his sharpening stones to create a micro-bevel on the very edge of the chisel or gouge.