Ep 1: Enfield Cupboard with Hand Tools – Intro
Using only hand tools, Chris Gochnour builds a Shaker classic that is as solidly constructed as it is beautiful.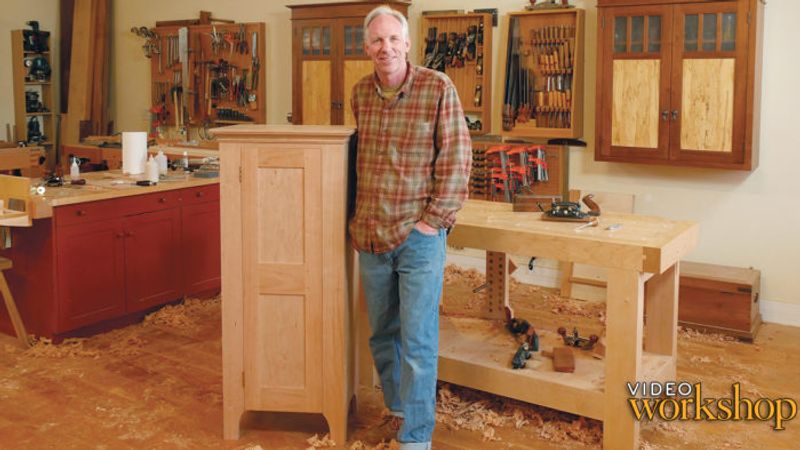 We strive to make the best videos we can, but most importantly, we want to make videos that YOU want us to make. In order to help us do that, we would love to hear your feedback on this video workshop. Click here for a really quick survey.