Veneering Unplugged
An inexpensive but effective way to get into veneering and bent laminations.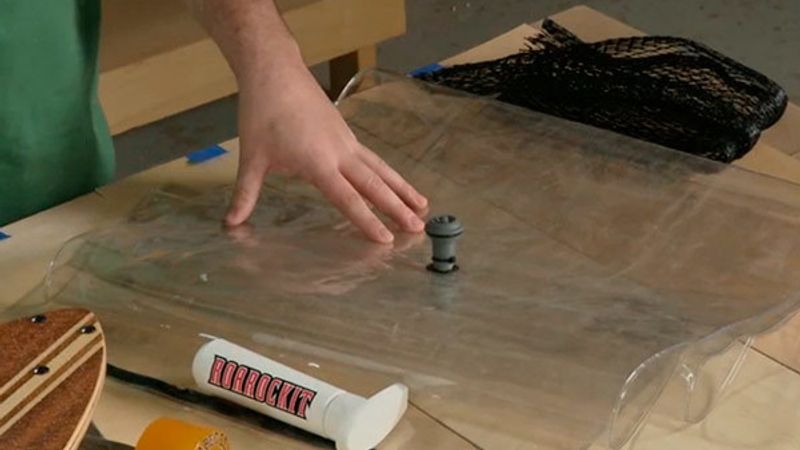 Produced by Jeff Roos, Gary Junken, Cari Delahanty, and Ben Strano
You don't have to spend a bundle to try vacuum veneering. Watch how a simple hand-pump method can make quick work of small curves like the ones Chris Gochnour incorporates into his skateboards.