Looking Back: Making Music with a Plane
A celebrated craftsman explains his devotion to an indispensable cabinetmaking tool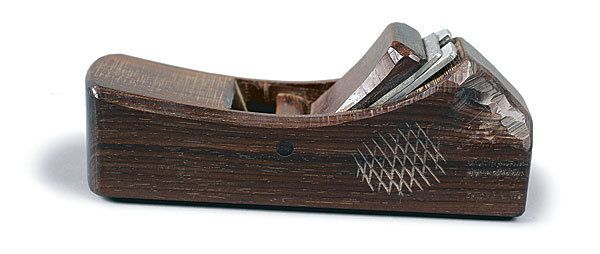 Synopsis: A look back at James Krenov's iconic essay on handplanes.
When I was in school in Sweden, we had regular European planes that had to be held in a certain way. For some reason, curiosity or whatever, I made a little wooden plane out of maple. Suddenly, my friends are gathered around, and we're making shavings. I realized the versatility of that little block of wood. It was comfortable with two hands on it. It was comfortable with one hand doing a tiny little edge or corner. It had a new dimension because it did not force me to relate to it very rigidly in one certain way.
I don't think that you can prove in a court of law that these little wooden planes make thinner or better shavings than any other plane. I think the emotional element is the main difference, not necessarily performance only.…
Start your 14-day FREE trial to continue reading this story.