Tool Test: The Jack of All Planes
From flattening to smoothing, the No. 5 can do it all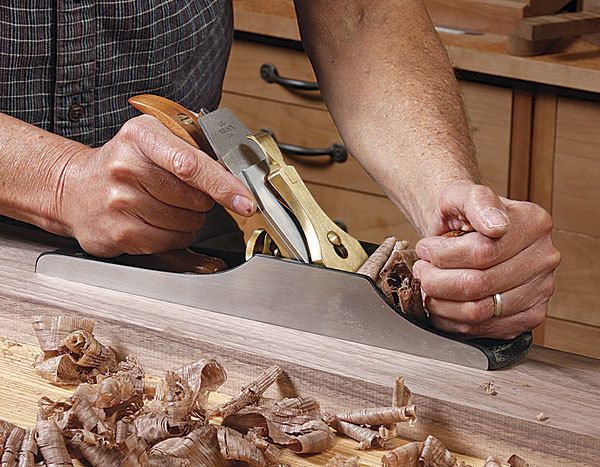 Synopsis: A true jack of all trades, the jack plane can handle smoothing as well as shorter planes, and it comes in handy for the flattening and straightening tasks that are often the job of longer planes. Jeff Miller tested 12 jack planes to see how well they handle a variety of tasks. He also took a look at some low-angle jack planes, which offer even more versatility.
Jack planes are the workhorses of the shop and the go-to tool for a variety of woodworking tasks. The jack plane handles smoothing as well as the shorter No. 2, 3, or 4. It also can be used for the flattening and straightening tasks often reserved for the longer planes: the No. 6, 7, or 8. As its name suggests, this plane is a jack of all trades.
Ideally, a jack plane should be capable of taking very fine shavings and leaving a great finish, and yet be able…
Start your 14-day FREE trial to continue reading this story.