STL 72: Another Table Saw Lawsuit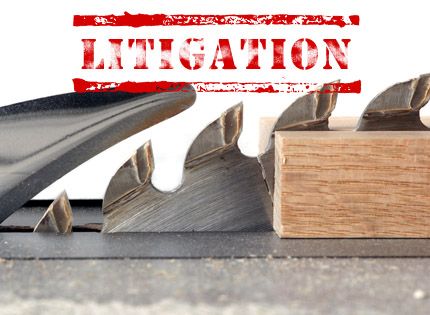 STL 72: Another Tablesaw Lawsuit
This week on Shop Talk Live, we're foregoing your woodworking questions in order to tackle a bit of breaking tool news. Attonrey John Bell joins us to offer his take on a recent tablesaw liability suit levelled against Ryobi after yet another tablesaw injury sparked a multi-million-dollar lawsuit.
SawStop Makes News
Later in the show, SawStop inventor Steve Gass joins us to chime in on tablesaw safety technology, it's implications regading the law, and to announce a brand-new SawStop product release you won't want to miss!
Every two weeks, a team of Fine Woodworking staffers answer questions from readers on Shop Talk Live, Fine Woodworking's biweekly podcast. Send your woodworking questions to [email protected] for consideration in the regular broadcast!
Click on the link at left to listen to the podcast, or catch it in iTunes. Remember, our continued existence relies upon listener support. So if you enjoy the show, be sure to leave us a five-star rating and maybe even a nice comment on our iTunes page. And don't forget to send in your woodworking questions to [email protected].