Shop Talk Live 37: SawStop Portable in the Works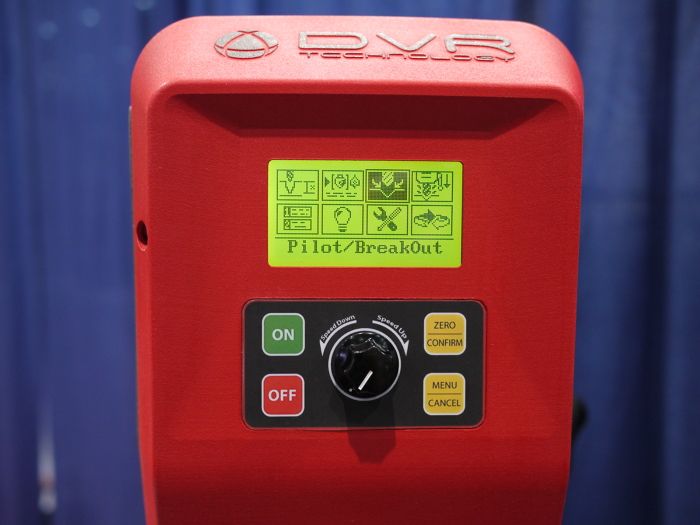 Every two weeks, a team of Fine Woodworking staffers answer questions from readers on Shop Talk Live, Fine Woodworking's biweekly podcast. Send your woodworking questions to [email protected] for consideration in the regular broadcast!
Click on the link at left to listen to the podcast, or catch it in iTunes.
 Shop Talk Live 37: SawStop Portable in the Works
On this week's edition of Shop Talk Live, we report live from AWFS 2013, one of the largest woodworking machinery and supplies shows in the nation, if not the world. While working the floor to report on a whole host of new tools and machines, Asa and Ed were able to convince some of the representatives behind your favorite tools onto the show. Look for interviews with folks from Teknatool, Rikon, Lee Valley Veritas, and even SawStop.
A SawStop Portable in the Works
SawStop director of marketing Matt Howard was kind enought to become a bullseye for a range of questions concerning the company's goals, electronic improvements, and the  long-anticipated SawStop portable benchtop saw.
A drill press with an LCD screen? Teknatool is gearing up to introduce a new drill press outfitted with an updated version of it's DVR motor system. This could be a game-changer for the machinery industry.
New releases from Lee Valley Veritas. The folks at Lee Valley stop by to fill us in on a new shooting plane, a sleek new chisel plane, and more.
Rikon BLUE? Yup, Rikon is going through a bit of re-branding. Get the scoop with an our exclusive interview.
SawStop benchtop update. SawStop's Matt Howard stops by to update Asa Christiana on the long-anticipated release of a portable benchtop model. Plus, we interview some of the brains behind Rikon, Lee Valley Veritas, and Teknatool, makers of Nova lathe chucks.