How To Build Perfect Drawers
Time-tested tips for making drawers that slide smoothly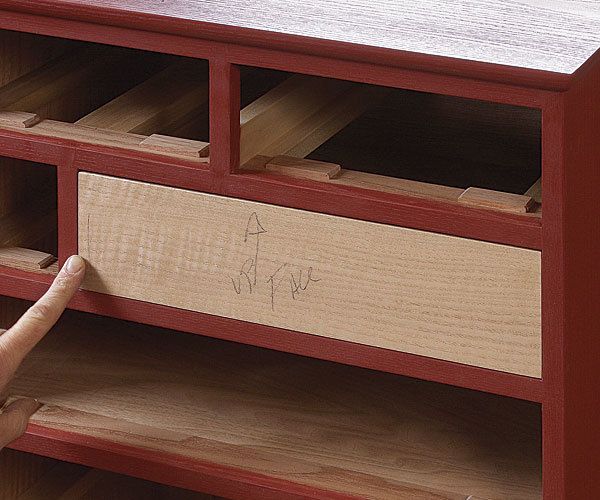 Synopsis: Follow this drawer how to by seasoned furniture maker Gerald Curry to build drawers that are solid and stable, made to fit each pocket precisely. From construction basics that ensure well-fitting joinery to the proper choice of wood for the front, sides, and bottom, this article lays out a plan to build drawers that fit from the get-go, with almost no planing to fit after they are installed in the cabinet.
Nothing says craftsmanship like a well-made solid-wood drawer, one that's elegantly designed yet strong, rigid, and durable. It must also open and close with little effort, regardless of changing humidity. For me the test is being able to close the drawer smoothly by pushing on one corner when it's open three-quarters of the way.
The margin of error is slim. Too loose and the drawers will look bad and jam sideways in their openings; too tight…
Start your 14-day FREE trial to continue reading this story.