How to Gear Up for Glue-Ups
Keep the right stuff on hand and get better results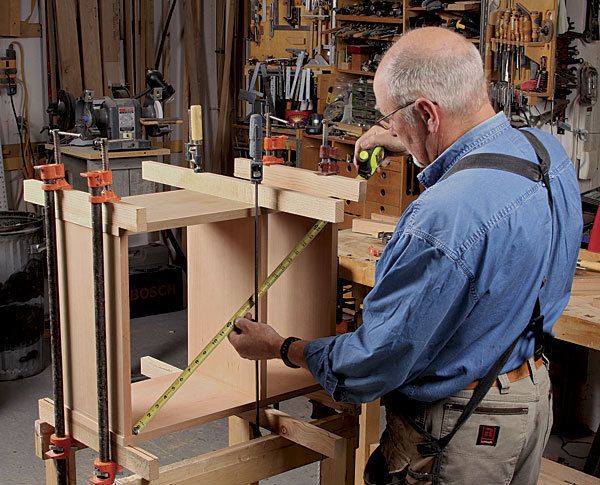 Synopsis: They key to success for any glue-up is to have the right supplies on hand. If you assemble a kit of cauls and clamps like Michael Fortune suggests, your probability of stress-free glue-ups will increase dramatically.
As I say in "Great Glue-Ups, Guaranteed" (p. 44), glue is a slippery film. And as you'll see in that article, I use a few types of clamps and a wide variety of cauls to put pressure right where I want it and to keep parts in place. That article covers a variety of specific situations; this one covers the glue-up gear I keep on hand. The beauty of these basic cauls and supplies is that they will handle the vast majority of work you will encounter.
I use common types of clamps. Instead of spending your money on a pricey parallel-jaw models, buy more of the lowtech kind. Then spend your time…
Start your 14-day FREE trial to continue reading this story.