How to Joint Lumber at your Router Table
No jointer? No problem. Learn how to joint a perfect edge on any board, using your router table.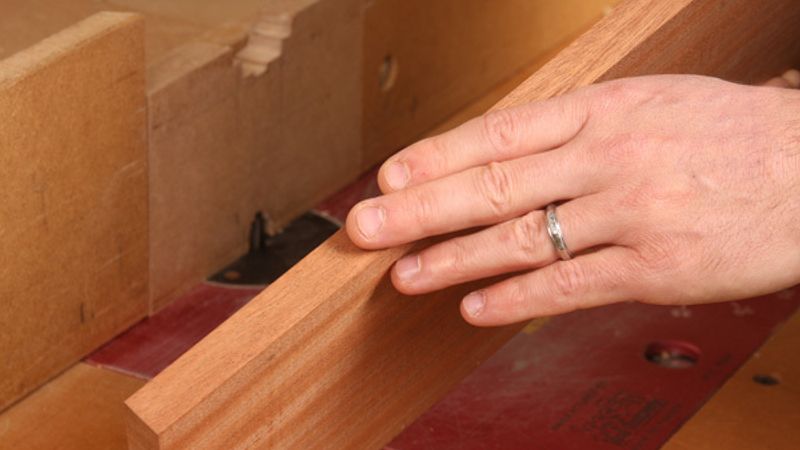 Gregory Paolini
Let's face it: milling machinery is expensive. That's why many budding woodworkers choose to have their lumber surfaced on two sides at the lumberyard. While that will allow you to get by without a planer in your shop, how do you joint the edges of your furniture components square and smooth? You could try tackling it with a jointer plane, but learning how to use handplanes effectively takes years of practice.
In this short video, furniture maker and Fine Woodworking contributing author Gregory Paolini demonstrates his technique for jointing wood on the router table. By using a router table fence that's equipped with an offset fence, you'll be able to dial in the thickness of cut by adjusting the position of your infeed fence in relation to the outfeed side. Although the fence used by Paolini in this video is rather pricey, constructing your own custom fence using MDF and plywood is certainly within reason for most woodworkers.