A Workshop with No Walls
Furniture maker Adrian McCurdy works with riven wood on the grass behind his Scottish home.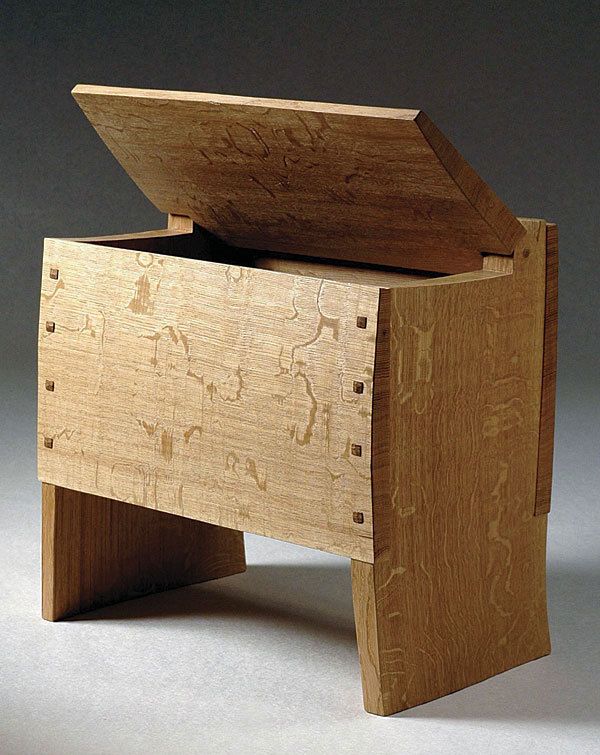 Adrian McCurdy makes furniture from riven wood. No commercial lumber, no jointer, no planer, no dust collector. And for the most critical parts of the process, he works in a shop with no walls.
From Fine Woodworking #223
View PDF