Free Plan: Build a Picture Frame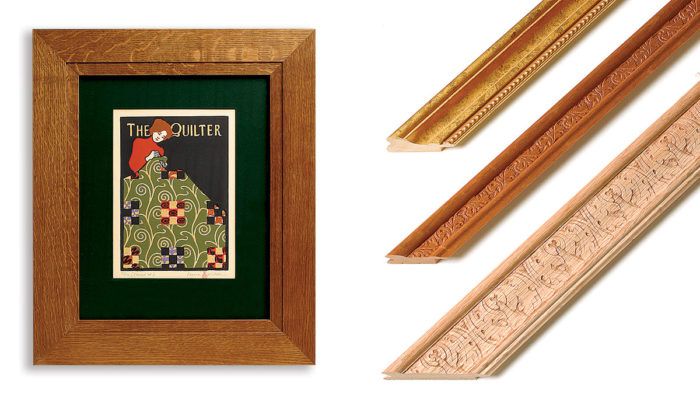 Framing is something woodworkers tend to shy away from: It may be fear of damaging an irreplaceable piece of art or of putting less-than-perfect miter joints on display. Frames tend to get scrutinized because they are the vehicles for displaying art; and because art is critiqued up close, the frame will be, too.
The good news is that professional-quality frames are not hard to make. The techniques are mostly familiar to woodworkers, there is only a modest outlay on tools and jigs, and frame stock can be purchased ready-made or built from scratch in your shop.
DOWNLOAD THE FREE PLAN to get started!