Dos and Don'ts of Fence Alignment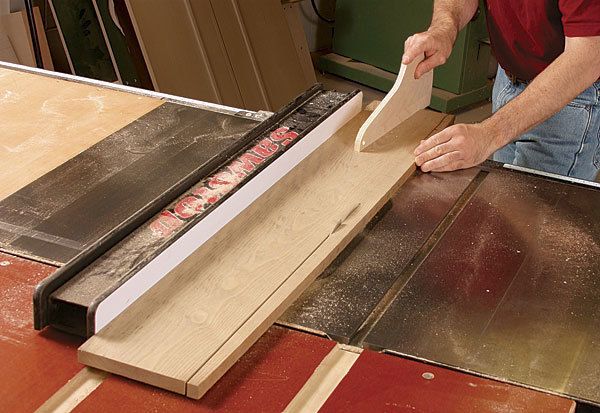 Q:
Should a tablesaw fence be set parallel to the blade or angled slightly away from the back of the blade?
Brad Andrews, Independence, MO
A:
I don't think it matters; just don't toe it in toward the blade. I recently checked the four saws in our shop, and found that two had fences parallel and two had fences toed out. All four work just fine. However, the fence should not be skewed more than 1/32 in. away from the blade. If it's skewed more than that, the blade, rather than the fence, will guide the workpiece, pulling it away from the fence, and that's a dangerous situation you want to avoid. Also, to prevent the blade from throwing up chips, burning the stock, and lifting the workpiece off the table or jamming dangerously against the splitter, the fence should never be angled toward the blade.