Protect Your Router Bits with a Custom T-Drawer
Learn how to build a custom storage device that will protect and organize your router bits.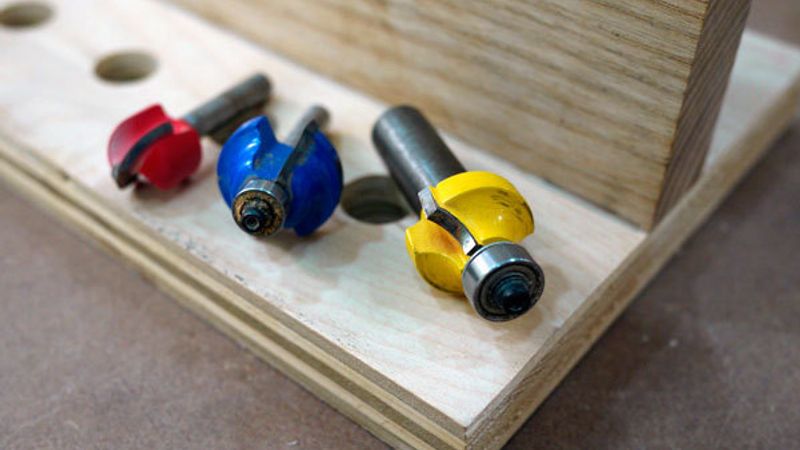 Ed Pirnik and Michael Dobsevage
When it comes to the care and sharpening of router bits, step one is to keep them out of harm's way. Tossing your tools into a messy drawer or box is a recipe for dull cutting edges and misplaced bits.
Brian Geerts of Brantford, Ont. keeps his bits safe and secure with a simple inverted-T drawer. Built from a piece of scrap hardwood, some 3/4-in. plywood and a full-extension drawer slide, Brian's device is quick and easy-to-build, tucks away in a jiffy, and has plenty of space for his entire collection of router bits.
If you've got a great trick up your sleeve that might make for a Fast Fix, be sure to upload it into our Jigs Gallery. Plus, browse through past episodes of Fast Fix and learn a whole host of time and money-saving tips & tricks.