UPDATE: Book Giveaway: Workshop Machines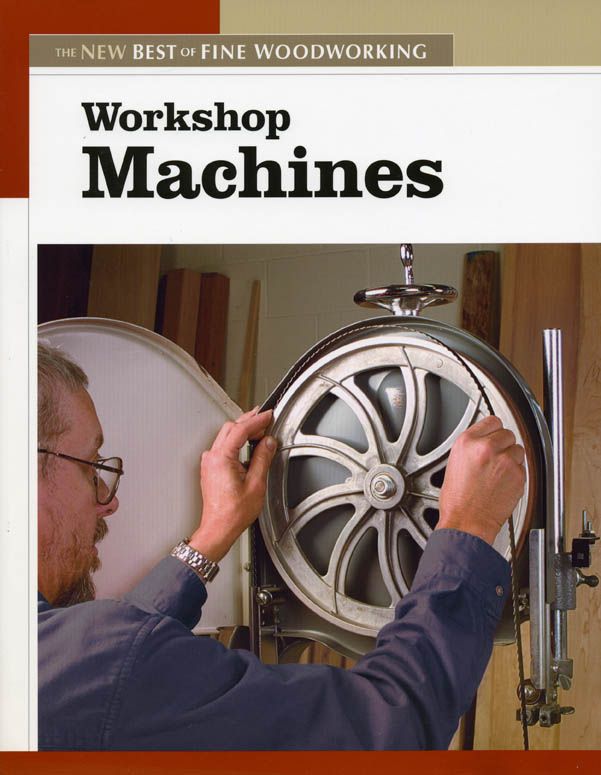 Workshop Machines from the editors of Fine Woodworking magazine
Taunton Press, 2005.
$17.95; 160 pp.
Workshop Machines is from the "New Best of Fine Woodworking" series and is a collection of articles from Fine Woodworking magazine about how to use machines safely and efficiently and what to do when they get out of tune. Some of the articles in the book include how to choose the best bandsaw blade for a particular job, how to straighten warped lumber on a jointer, and how to set the blade of a tablesaw parallel to the miter-gauge slot.
Lucky DaveHarrison is the winner. His comment was chosen at random.
Check back often for more book giveaways