How to Mill Lumber and Cut Parts to Size
How to turn rough lumber into straight, flat, square furniture parts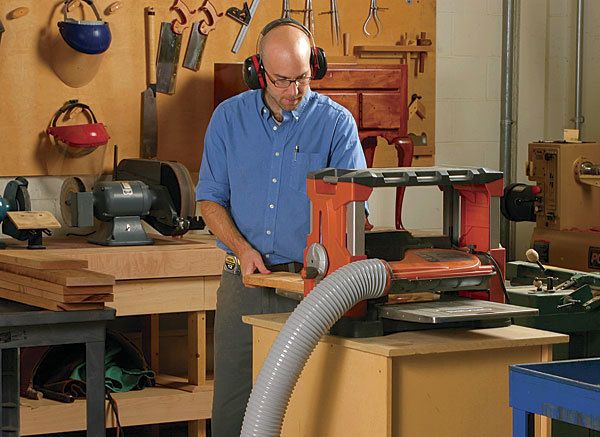 Synopsis: Learn how to mill lumber into straight, flat parts using this straightforward method explained by Stuart Lipp. By keeping organized and following a logical sequence of steps, he is able to keep all his parts organized and avoid mistakes.
At my first job in a furniture shop, I spent most of my time cutting lumber to size. I learned quickly that to make beautiful furniture, you must mill carefully. Cut a board too narrow, for example, and you no longer have bookmatched panels wide enough for your doors. Mill a piece out of square, and you could throw a whole project off kilter.
The way to avoid mistakes, I discovered, was to follow a logical sequence, and stack my boards in an orderly fashion so that there was no question about how they should be fed into the waiting machines. to make things easier as I moved from one…
Start your 14-day FREE trial to continue reading this story.