The Right Way to Use Contrast
Make your furniture stand out by combining different grain, figure, and colors. Just don't overdo it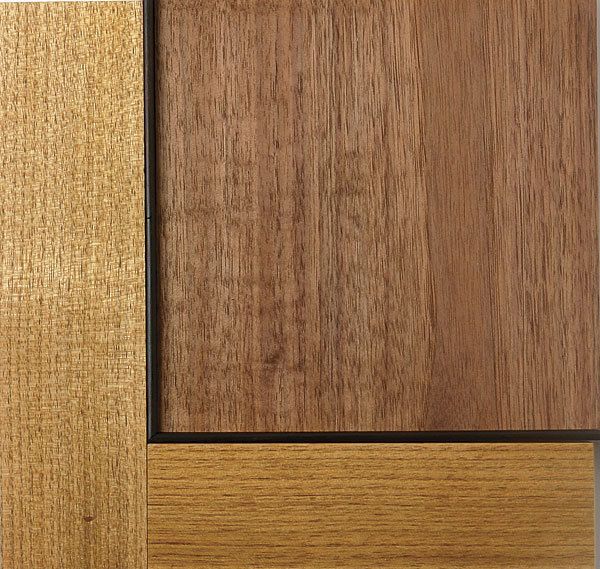 Synopsis: Using different woods, grains, and color to add contrast is a great way to make your furniture stand out from the crowd. The trick is to do it effectively, understanding what type of contrast to use and where to use it. Overdo it and the effect will be garish; do it right, and you will take your work to another level. Garrett Hack lays out some rules of thumb for using contrast in your designs, showing examples of pairings that work beautifully as well as some that take the idea a bit too far.
---
Contrast can add drama to any design. The Egyptians understood this when they embellished their furniture with ivory, ebony, and gold. It's why craftsmen working in the Biedermeier style highlighted golden birch surfaces with dark details and moldings. Even the Shakers combined bird's-eye maple drawer fronts with cases made from quieter woods, and used bright…
Start your 14-day FREE trial to continue reading this story.