Change Machine Height to Improve Comfort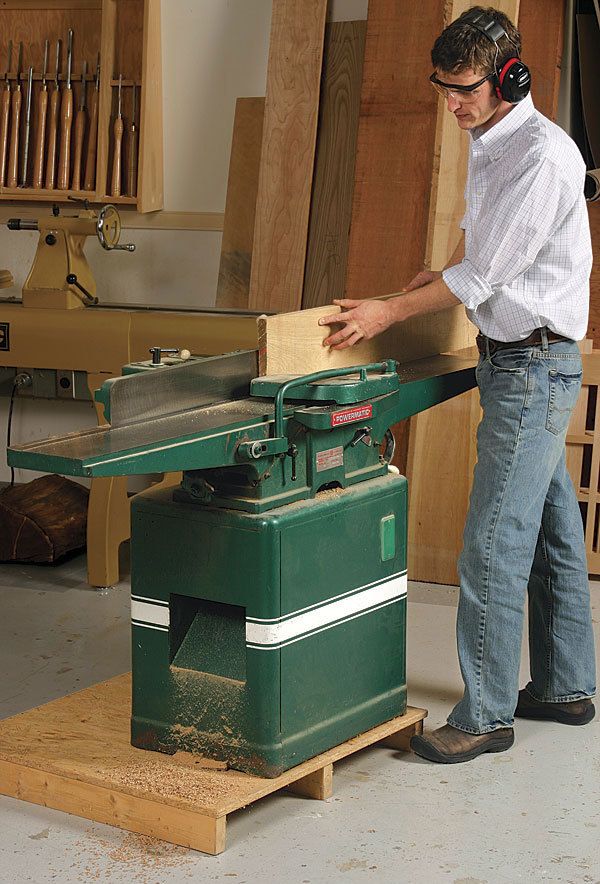 Q:
I'm over 6 ft. tall and have a bad back. Bending over to use my tablesaw and jointer just isn't comfortable anymore. What can I do to make them more comfortable to use?
Richard Wright, Leesburg, VA
A:
The height of any woodworking machine is related to factors like the operator's stance at the machine, the direction stock is fed through it, and the amount of pressure needed to feed it. Don't be afraid to experiment. If you think that your jointer or tablesaw is too low, put it on a platform. If a tool is too tall, build a platform for yourself. Experiment with different heights until you find the one that works best for you, but don't sacrifice safety. You should be able to apply adequate force and feed stock past the blade or knives at the appropriate rate.