A Hinged Stop Block for the Tablesaw
For repetitive crosscuts on the tablesaw, nothing beats this simple solution made from shop scraps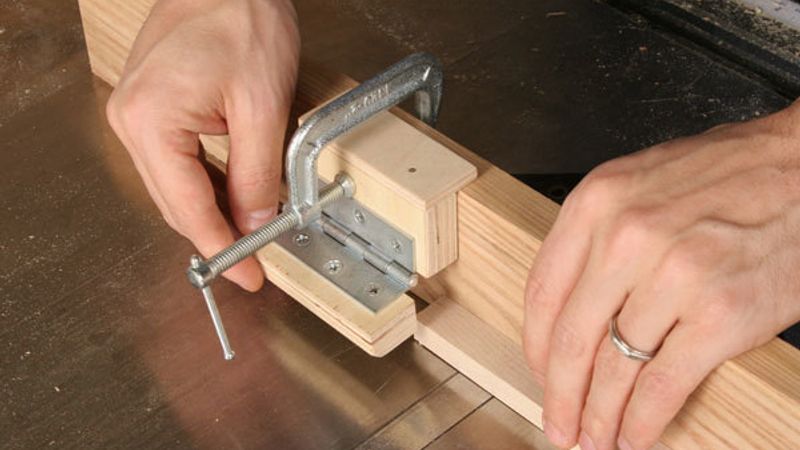 The stop block is an age-old way to cut multiple workpieces to the same length without measuring again and again.
A hinged stop block is even more versatile. It lets you trim both ends of a board without changing the setting. Watch this short video to see a quick demonstration of how to make one from shop guru John White.
This handy shop tip also appeared in Steve Latta's article Miter-Gauge Basics.