Cast Your Votes for Our Holiday Gift Contest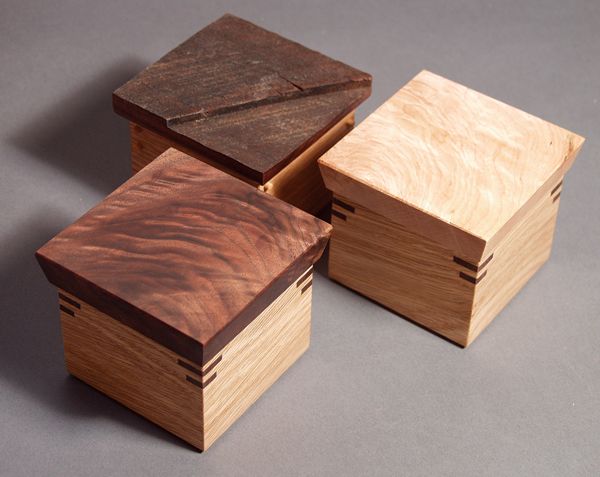 Be sure to vote now for the winners of our Holiday Gift Contest.
• Voting ends Monday, January 4 at 11:59 p.m. EST.
• The winners will be announced Friday, January 15.
• For more details on each piece, click on the links at the bottom of this post.
Nut Cracker 2009
Afghan Rack
Guitar Stand

Jewelry Box A
Morris Chair
Serpentine Front Hall Table

Recipe Boxes
Jewelry "Books"
Coaster Set

Keep Sake Boxes
Cherry Armoire
Ruthie's Box

Curly Cherry Tool Chest
Jewelry Box B
Keepsake Box
Voting will be limited by IP address.