Story Stick for Accurate, Repeatable Cuts
Learn how to use a story stick to accurately repeat cuts and map out joinery for an entire project on one piece of wood. Measure once and cut 100 times!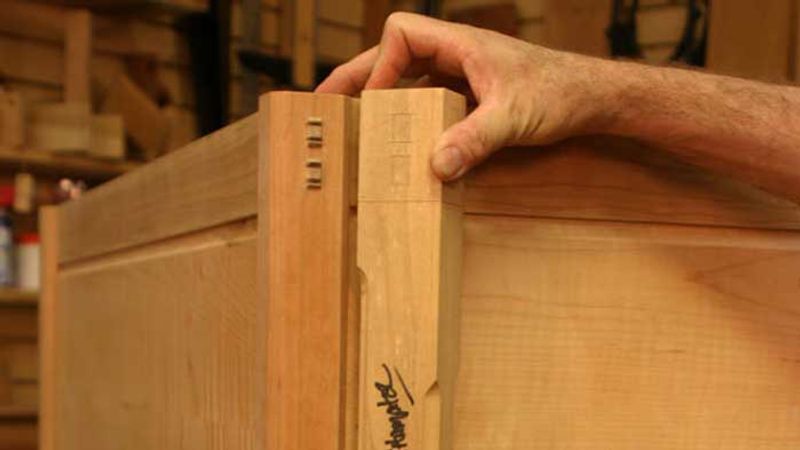 Gina Eide, Ed Pirnik, Cari Delahanty
Sometimes it's easier, and even more accurate, to toss away your tape measure when laying out joinery for a furniture project. A wobbly tang on the end of a tape, tiny and sometimes difficult-to-read tick marks on a scale, and even fat pencil leads can lead to joints that miss the mark ever-so-slightly.
Learning how to use a story stick will help you avoid measurement errors and ensure precision repeatability when cutting furniture parts. In many cases, you can almost toss away your printed plans and layout an entire piece of furniture – joinery and all – on a single piece of wood containing all the measurements necessary to bring your piece to life.
It's all about learning to measure from reality.