Tom Selleck: You need a shop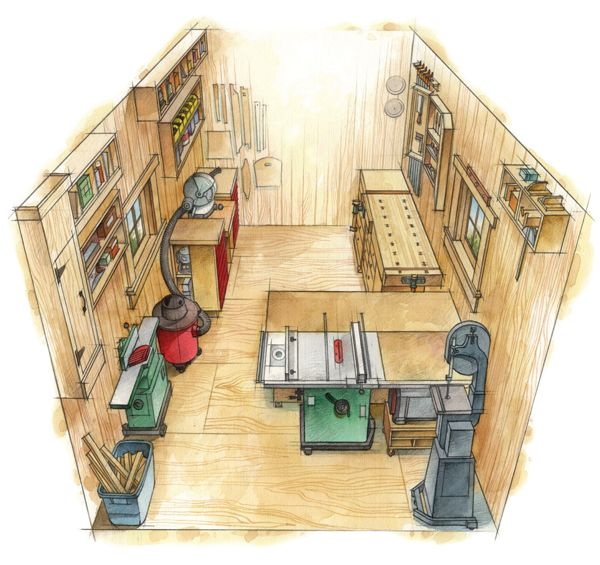 It's official, Tom Selleck, of Magnum, P.I. fame, recommends woodworking to relieve stress. He told Jon Stewart to get a woodshop on The Daily Show last night. Or maybe it's America in general? Do we need a shop per household to reduce stress?
I was dozing off, listening to Tom Selleck ramble about his dead sheep Gracie last night. Then, out of the blue, they started talking about woodworking… I thought I was dreaming… too much work that I'm imagining woodchips everywhere. But no… there they were, two celebs discussing their hobby.
Stewart said he doesn't have enough room for a shop because he lives in an apartment. But that doesn't have to stop him, he should check out Matt Paldy's set up, in a 14 ft. by 19 ft. studio on Manhattan's upper west side.
Watch the episode here, the pair briefly touch on their hobbies at 18:34.
For more on workshops, check out other content on our site: video tours, dream shops, and more.