Step-by-Step Guide to Making a Scratch Stock
Garrett Hack shows how to transform a small piece of scrap steel into a custom cutter for creating unique beads and other profiles.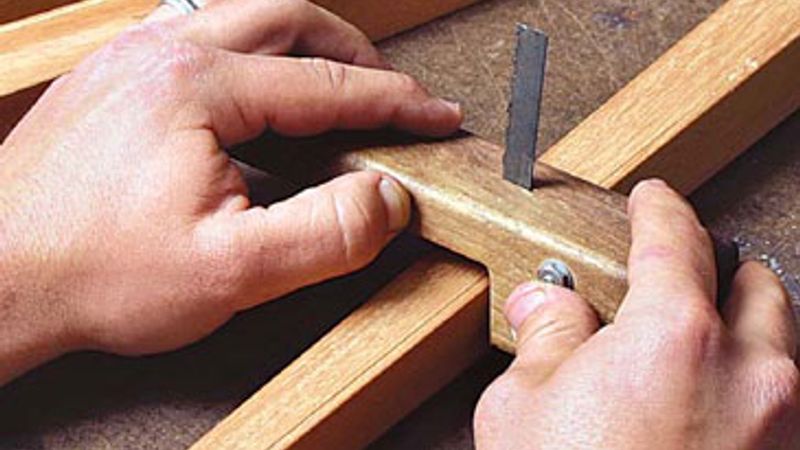 David Heim and Tom Olivares
A scratch stock is part scraper, part molding plane. It's a small, flat blade filed and honed to cut a groove or a bead close to the edge of a workpiece. It's often used to make the groove that holds a stringing inlay, or to cut a small bead on the edge of a drawer front, a table apron, or a leg.
Contributing editor Garrett Hack, who often uses a scratch stock in his furniture-making, takes you through all the steps to make one. The process takes less than an hour and is essentially free. You can use a worn-out handsaw, an old bandsaw blade, or even an old cabinet scraper as the raw material.